Bebebus Baby Tableware Sets
Perfect Baby Tableware Sets for Your Baby!
Introducing solid foods is an exciting milestone, but it's also usually a messy endeavor. Figuring out how to store your baby's food and keep it from getting all over the floor is almost as challenging as getting those first tiny bites into his mouth.
The best products help parents do more than just feed their little ones — they also make the experience of experimenting with and trying new foods cleaner, easier and more fun. Bebebus Tableware sets are designed with these obstacles in mind.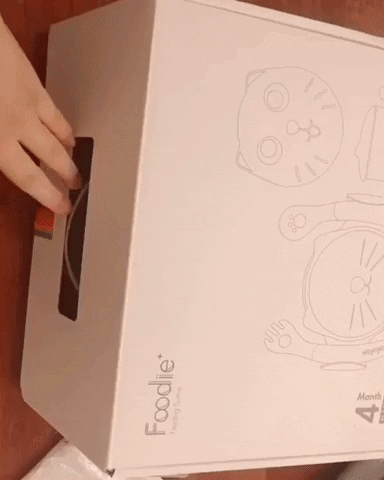 Bebebus Baby Tableware is designed with cute cat face design that along with white and yellow color that will perfectly keep your baby having more fun eating along it.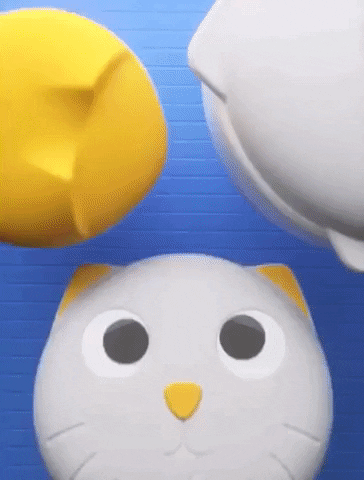 Bebebus Baby Tableware sets made of plant-based material (corn), they can be recycled back to nature through industrial composting. They're BPA-, phthalate- and PVC-free with a chemical-free finish, 100% Safe for your Baby!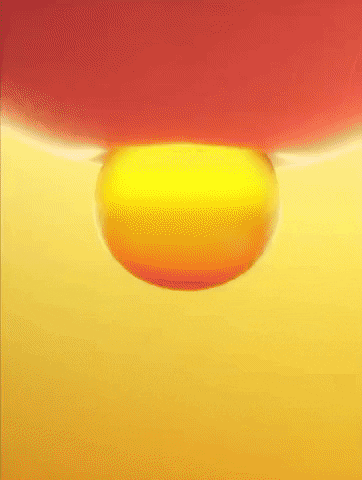 With Inside bowl made of 316L grade of stainless steel, this baby sets is 100% sturdy, strong and last long than any other of your baby tableware sets before! While the spoon is an soft and bendable spoon that comes with 2 varies of spoon, 6 months-1year baby and >1 year baby, use it based on your baby!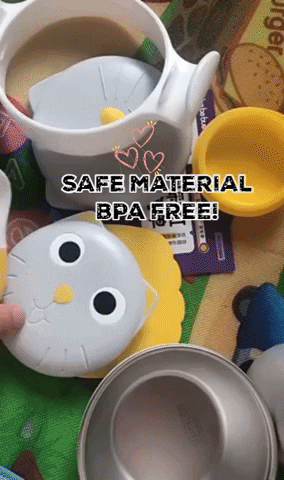 Best insulation that safe to put in the oven (up to 400 degrees), freezer, microwave and dishwasher. To made your baby foods is stay warm, simply put in hot water (50 degrees) below the stainless bowl and double lock the bowl with the lid. Hot water will 100% locked below the bowl and will never hurt your baby plus made your baby food stay warm!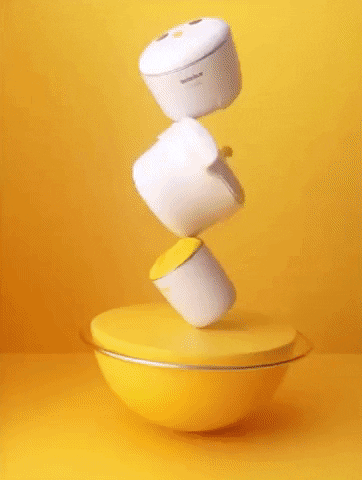 Specification:
Material: Plant Based Material (Corn) + 316L Stainless Steel

Sets total weight: 4 kg
Insulation Bowl content: 400 mL
Baby Soup Bowl Content: 200 mL
Food Supplement Bowl: 200 mL
Color: White + Yellow Cat Face Design Lid
Sets include:
1 pcs Baby Insulation Bowl
1 pcs Baby Glass
1 pcs Baby Soup Bowl
1 pcs Bendable Fork+Spoon (6 months-1 year)
1 pcs Bendable Spoon (>1 year)
1 pcs Suction Pad